A New Hyperhidrosis Treatment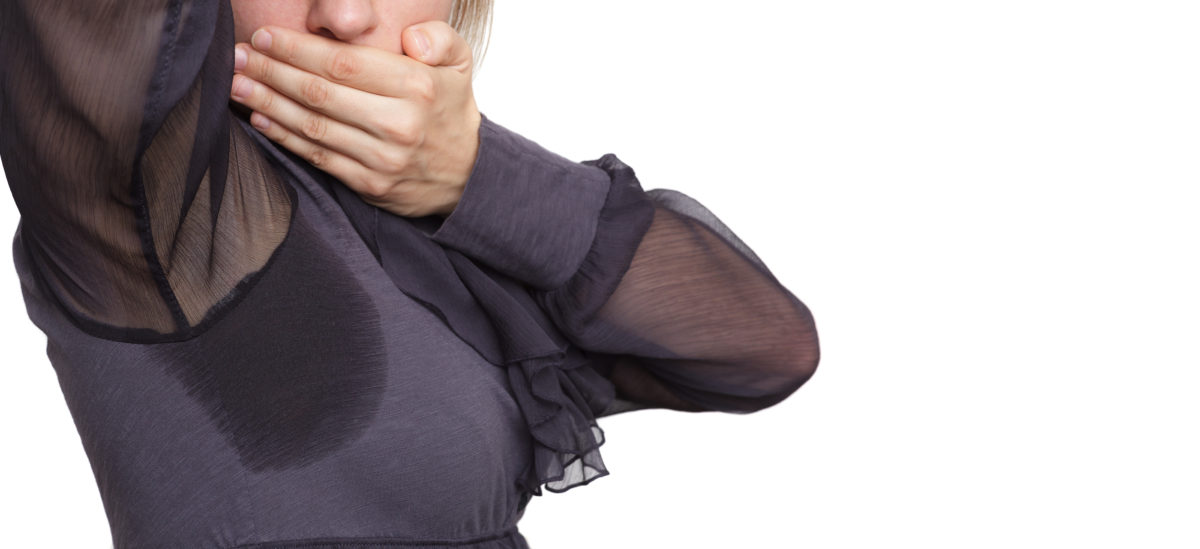 Antiperspirants. Botox injections. Anticholinergic medications. Iontophoresis. Endoscopic thoracic sympathectomy. These are all hyperhidrosis treatments, but now there's a new treatment that comes in a cloth form.
A few months ago, the FDA approved Qbrexza, which is a prescription wipe that is a safe and effective topical treatment for treating hyperhidrosis in the armpits. This treatment is easy to use. Beginning this month, Qbrexza will be in pharmacies across the United States. Around 10 million people have primary axillary hyperhidrosis.
The biopharmaceutical company Dermira developed this anticholinergic cloth; it is used to treat primary axillary (under arms) hyperhidrosis. It is to be used once daily. This cloth can be used on adults and children 9 years old and older.
When the cloth is wiped on the skin, it blocks sweat production by inhibiting the sweat glands to activate. The main ingredient is glycopyrronium, which is what stops the sweat gland from being activated. The goal of the cloth is to reduce sweat and help a person return to their "normal" daily life and activities without having to worry about their sweaty underarms.
Some side effects of this cloth may include dry mouth, sore throat, dilated pupils, headache, urinary hesitation, dry nose, dry throat, dry eye, dry skin, blurred vision, and constipation. Some people in trials experienced burning, stinging, erythema, and pruritus on their skin.
The cloths are individually packaged. They are pre-moistened and medicated. A person's under arms should be clean and dry before he/she uses the cloth. Wash hands after using and disposing of the cloth.
In the clinical trials, people who used the cloths once-a-day for a week had experienced a sweat reduction.
These cloths are easily available at the pharmacy with a prescription and are not as expensive as other hyperhidrosis treatments.
If you live with hyperhidrosis and want to use these cloths, talk to your doctor today to see if they are the right treatment option for you, especially if you have primary axillary hyperhidrosis.
Dr. Peter Mikhail is a Tampa hyperhidrosis physician and surgeon with offices in Tampa and New Port Richey, Florida. To book a consult, click our Tampa hyperhidrosis contact page or call 727-312-4844.