Hyperhidrosis Can Affect Your Mental State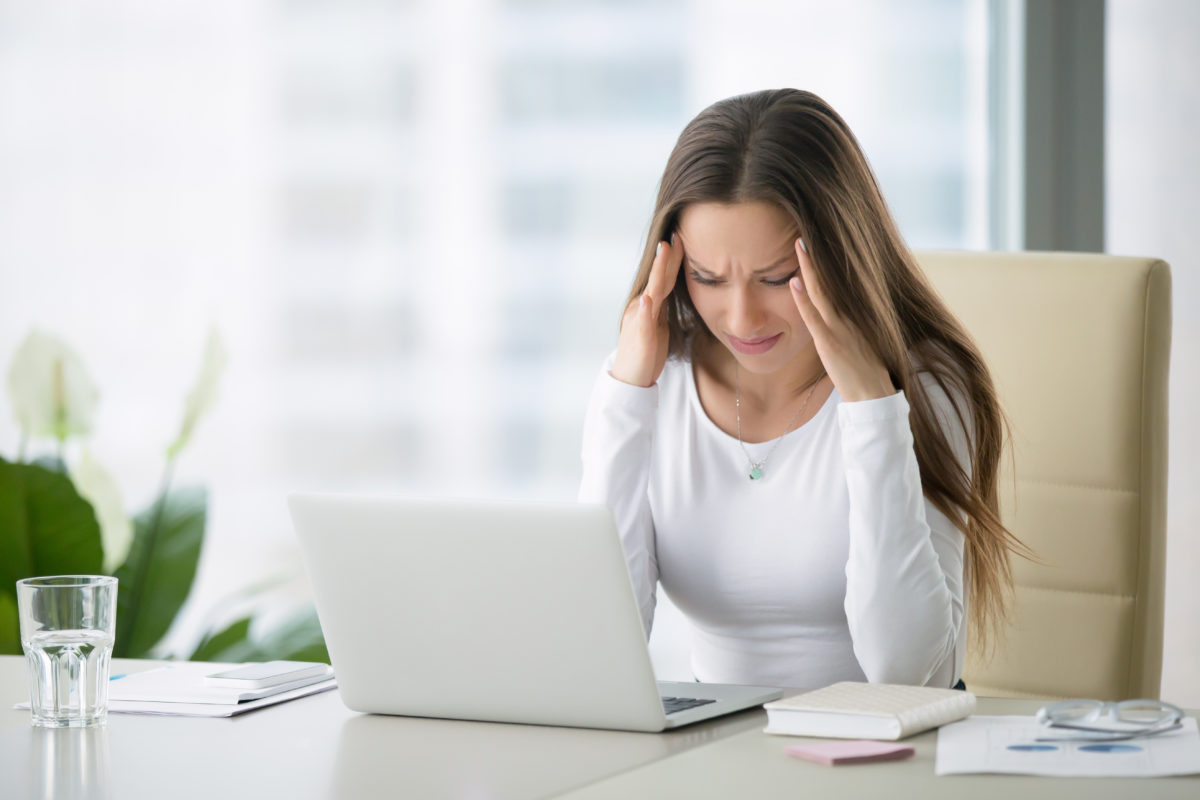 Hyperhidrosis, or excessive sweating, can be embarrassing, depressing, frustrating, scary, isolating, humiliating, etc., etc. Why?
Well, excessive sweating can get in the way of various daily activities and many people view those who sweat excessively as unclean individuals with poor hygiene, which is not the case. Excessive sweating can ruin shirts, shoes, jackets, socks, bedsheets, towels, and more. The excessive sweating can also be a sign of an underlying medical condition.
As you can see, there's a lot to think or worry about when it comes to hyperhidrosis, so it's no wonder your mental state is deeply connected to this condition. In fact, according to the Journal of the American Academy of Dermatology, about 21 percent and 27 percent (two different groups in two different countries) of people with hyperhidrosis were diagnosed with anxiety or depression. The study also showed the more excessive sweating a person had, the higher chance of depression or anxiety.
Another study found that over half of the hyperhidrosis patients who had the endoscopic thoracic sympathectomy treatment for the condition were able to discontinue their medications for the psychosocial disorders, such as anxiety.
Why does hyperhidrosis cause anxiety or depression?  Hyperhidrosis and anxiety work together to worsen each other. When a person sweats a lot, he or she becomes nervous, stressed or anxious. When the person is anxious or stressed, he/she will then sweat a lot. When hyperhidrosis keeps a person from living his/her daily life, depression can kick in. Many people don't want to be social or leave their house because of their hyperhidrosis, which can lead to depression.
Researchers want to look more into the connection between hyperhidrosis and mental issues such as anxiety and depression. It appears if a person treats his/her hyperhidrosis, his/her mental state will improve as the hyperhidrosis improves.
If you think your hyperhidrosis is making you anxious or making you lose interest in doing things you usually do, it's time to finally treat the condition.
Dr. Peter Mikhail is a Tampa hyperhidrosis physician and surgeon with offices in Tampa and New Port Richey, Florida. He will evaluate your excessive sweating and determine the best treatment option for you to get you feeling better about your life again. To book a consult, click our Tampa hyperhidrosis treatment contact page or call 727-312-4844.