Hyperhidrosis and Your Mental State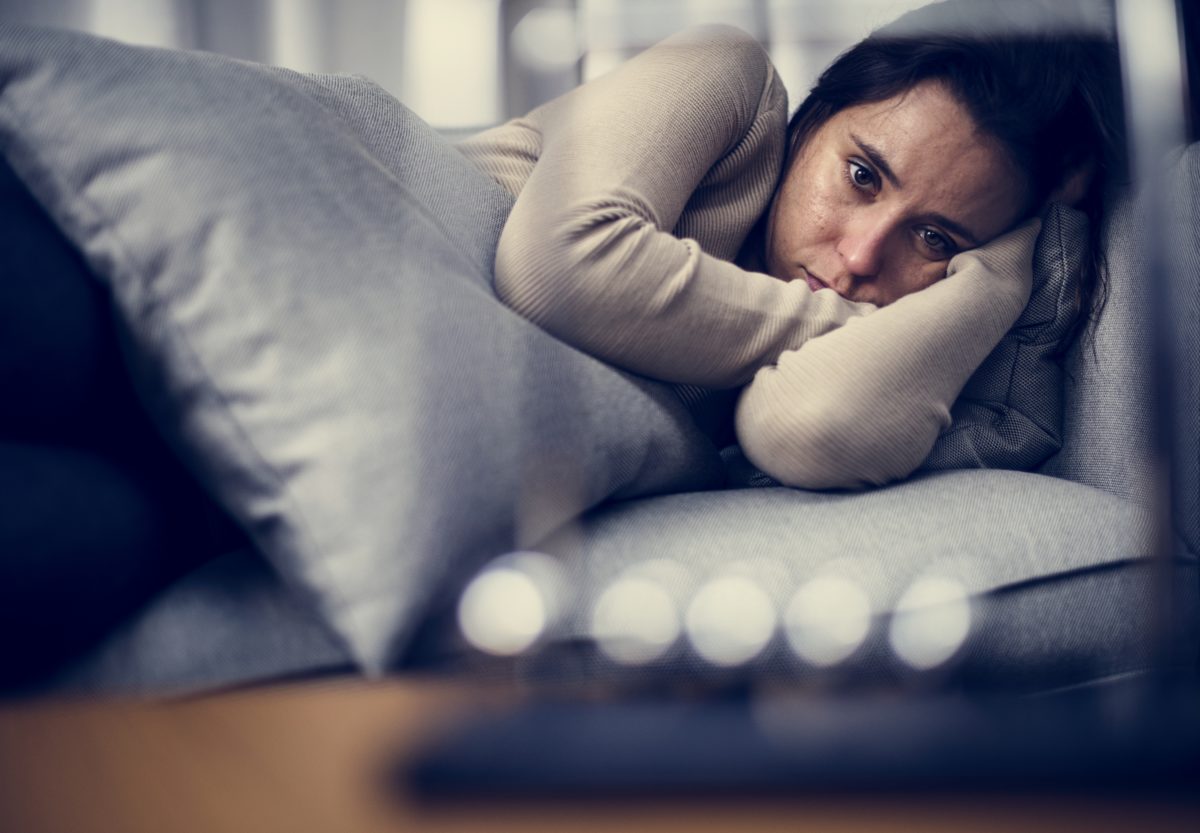 Sweating like crazy isn't fun. It can be extremely embarrassing and shameful. Excessive sweating, when due to a condition like hyperhidrosis, can be even more frustrating because it's not the fault of the sufferer. It isn't about proper hygiene. A shower won't stop the sweating. Neither will most deodorants. People are left feeling disgusted and discouraged. Living with hyperhidrosis can be hard.
Recent research has shown that hyperhidrosis affects many aspects of everyday life and can be a burden for many people.
From this recent research, here's what people experience, mentally or physically, because of hyperhidrosis.
Constant worry from the excessive sweating
Low self-esteem
Low self-confidence
The feeling of being trapped or restricted in life
The inability to work or go to school
Not wanting to socialize or be in public
Not wearing the clothing that he/she would prefer to wear
Missing out on certain recreational activities
Avoiding traveling to warm destinations
Avoiding exercise
Inability to use touchscreens
Inability to work with tools, open jars, turn door handles, hold objects, clean, cook, and more
Having to take extra showers or change into a different outfit several times throughout the day
As you can see, hyperhidrosis can hinder many everyday activities, while also being a mental burden on a person. People are afraid of being seen with their excessive sweat, but they are also frustrated when their sweat keeps them from doing everyday tasks. There is hope. Excessive sweating is serious and is taken seriously by medical professionals.
From Botox and medications to iontophoresis and antiperspirants, there are many ways to manage hyperhidrosis so you can live a less sweaty life. We all sweat, but when it is hindering your lifestyle it's beyond normal and could possibly be hyperhidrosis.
Don't stress about your sweat anymore. It's time to turn to a medical doctor for help. Dr. Peter Mikhail is a hyperhidrosis physician and surgeon in New Port Richey, Florida. His treatment plan for you will reflect your symptoms and medical history. To book a consult, click our Tampa hyperhidrosis doctor contact page or call 727-312-4844. Dr. Mikhail treats patients in the Tampa and Clearwater area.