Myths About Hyperhidrosis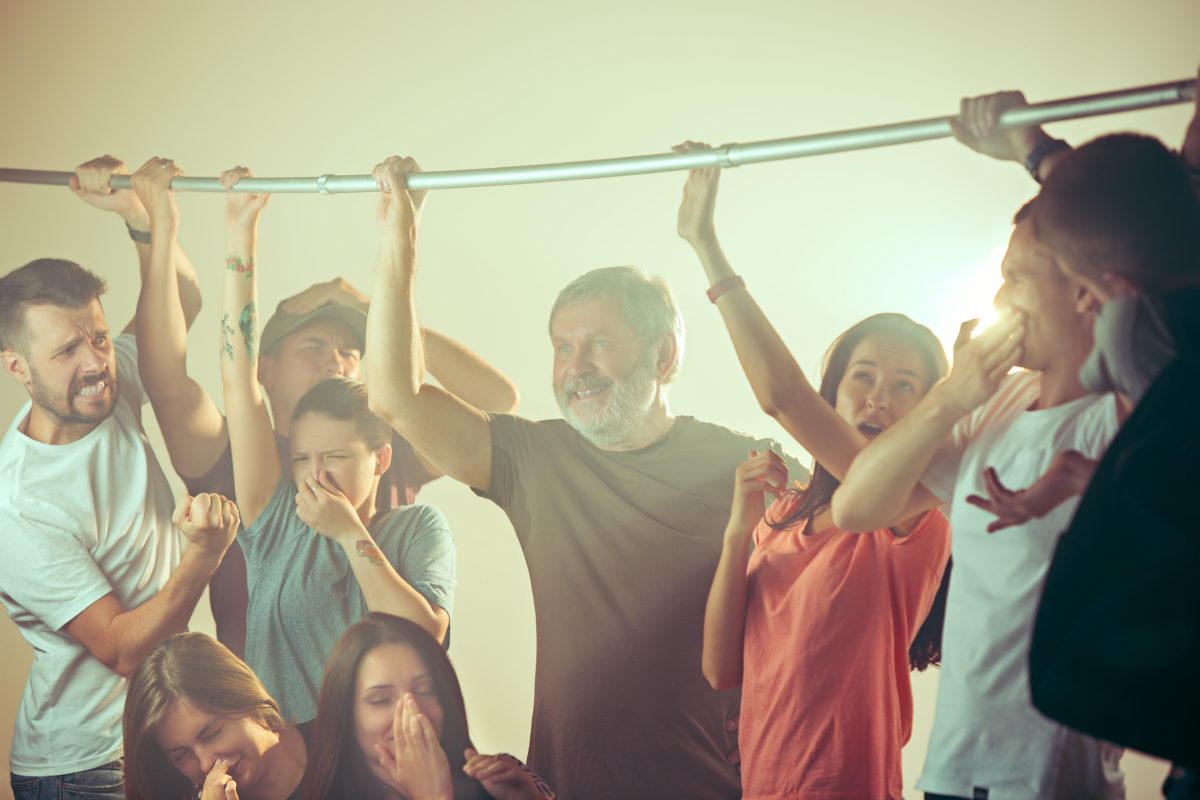 Hyperhidrosis, which is excessive sweating, is a condition that has a lot of myths surrounding it. Why? It's a lesser-known disease and most people have little knowledge about it, so there's a lot of false or misleading information on it. There are 7.8 million Americans living with hyperhidrosis, so a lot of people want to know, and want other people to know, the truth about what they're going through.
As a hyperhidrosis physician, I would like to share with you some myths about hyperhidrosis, and then share facts about the condition to set the record straight.
Myth: People with hyperhidrosis smell bad.
Truth: Excessive sweating doesn't have a smell. The smell comes from glands other than the sweat glands.
Myth: Hyperhidrosis sufferers have larger sweat glands.
Truth: False. People with hyperhidrosis do not have bigger sweat glands. They sweat more because their nerves are not functioning properly and trigger extra sweating.
Myth: Drinking less water helps you sweat less.
Truth: Whether you drink a lot or a little, this has zero effect on the extent of your sweating.
Myth: Only antiperspirants help with hyperhidrosis.
Fact: There are several other treatments out there for hyperhidrosis that are more effective than antiperspirants, including endoscopic thoracic sympathectomy (ETS), iontophoresis, Botox injections and miraDry.
Myth: Hyperhidrosis surgery is dangerous.
Fact: There are risks with any surgery, but hyperhidrosis surgeries are minimally invasive, which is a lot less traumatic and has a better recovery rate than traditional surgeries.
If you have hyperhidrosis, make sure you know the truth about the condition. Knowledge is power. Don't spend another minute suffering with excessive sweat. Contact Dr. Mikhail today! Dr. Peter Mikhail is a Tampa hyperhidrosis physician and surgeon in New Port Richey, Florida. Dr. Mikhail will determine the best treatment plan for you based on your symptoms and medical history.  To book a consult, click our Tampa hyperhidrosis contact page or call 727-312-4844. Dr. Mikhail treats patients in the Tampa and Clearwater area.