New Medications for Hyperhidrosis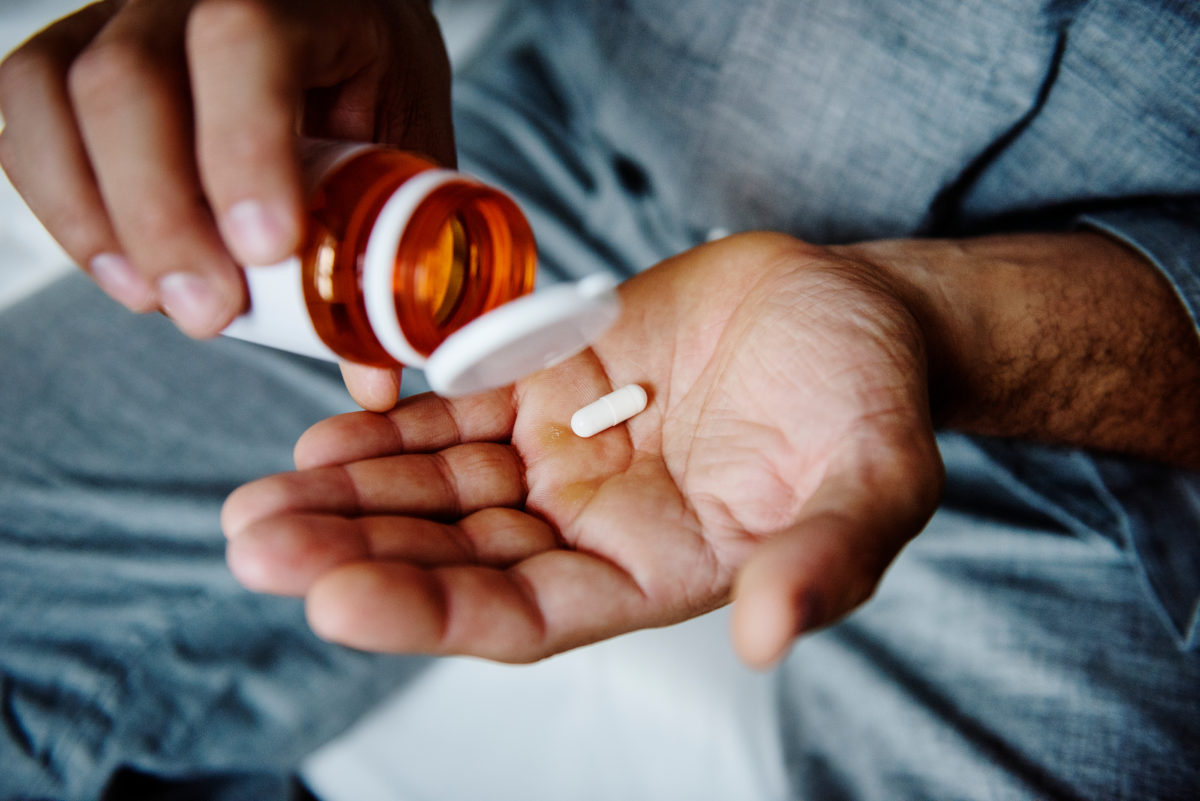 Fifteen million Americans live with hyperhidrosis but 49% of these individuals have never discussed their excessive sweating with a doctor. If you have hyperhidrosis or think you do, clearly the numbers indicate you are not alone.
For those of you who haven't spoken to a doctor, please know there ARE treatments for what you're experiencing. A doctor can help your symptoms improve and alleviate a lot of your extra sweat. From prescription antiperspirants to injections, there are several ways to combat hyperhidrosis.
One treatment method is medication. Two new medications, Qbrexza (Dermira) and RVT-504 (TheraVida), were put through trials recently.
Qberxza is a topical anticholinergic that patients put on their skin. Patients applied this topical treatment once a day for four weeks. In the trials, patients saw significant improvement in their sweat and had mild to moderate side effects. Side effects included dry mouth, urinary hesitation, constipation, headaches, dry nose, dilated pupils, dry throat, and dry skin.  72-77 percent of the patients saw at least a 50 percent reduction in their sweating. Qbrexza received FDA approval in 2018 and will be available at pharmacies in October 2018 in a medical cloth form. This treatment is for adults and children 9 years old and older.
RVT-504 is an oral anticholinergic combined with another medication to lessen the side effects of the anticholinergics. It helps patients with primary hyperhidrosis throughout their entire body. This medicine has demonstrated a limitation of overall sweating and reduction of dry mouth when taken twice a day. This drug is still in development and won't be in the pharmacy soon, but hopefully will be released in the near future.
If your antiperspirant isn't cutting it and you're sick of taking countless showers, talk to a doctor about taking a hyperhidrosis medication. Whether it's through medication or another hyperhidrosis treatment option, you can start to sweat less! Act now, so you can change your life!
Dr. Peter Mikhail is a hyperhidrosis physician and surgeon with offices in Tampa and New Port Richey, Florida. Dr. Mikhail will determine the best treatment plan for you based on your symptoms. To book a consult, click our Tampa hyperhidrosis contact page or call 727-312-4844.