Iontophoresis Treatment for Hyperhidrosis Patients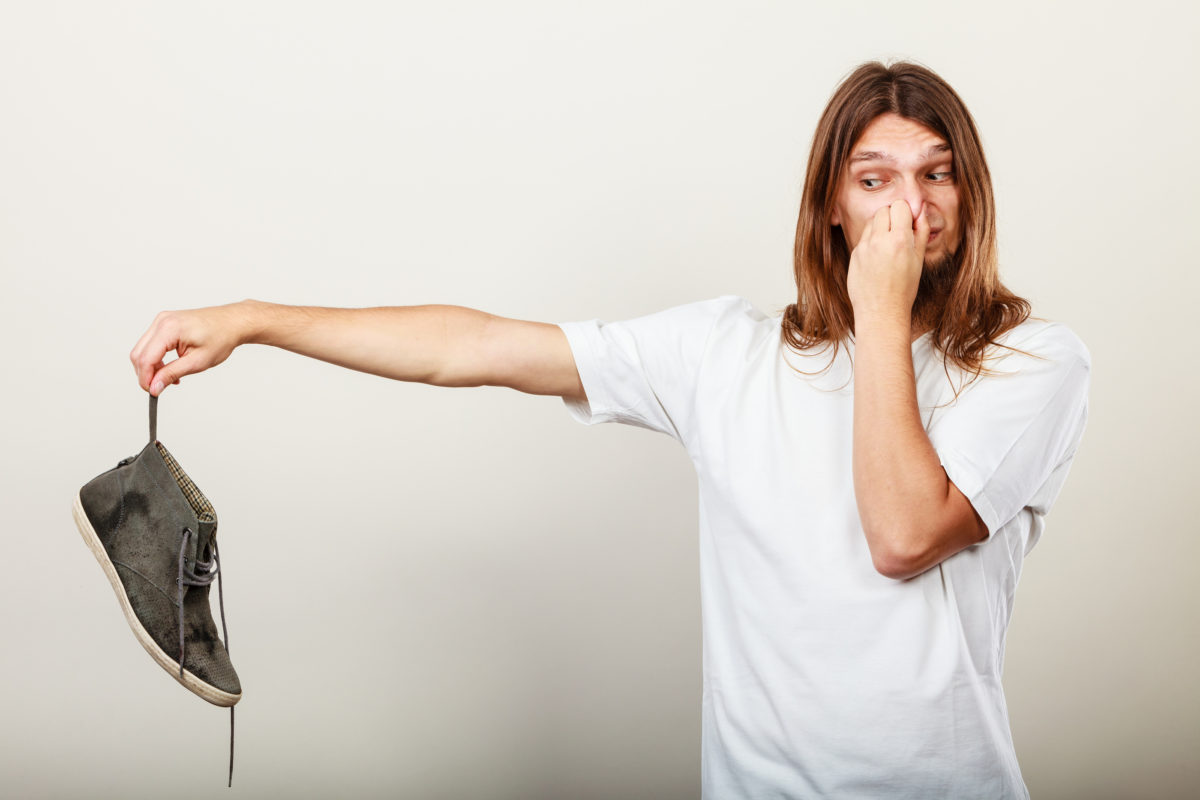 Living with excessive sweat is no fun, but there can be "relief" if you get diagnosed with hyperhidrosis. How? Treatment options. Once you've been properly diagnosed with hyperhidrosis, a doctor can work with you to find the best treatment that will help combat your extra sweat.
In this article, we will discuss one treatment – Iontophoresis. In short, iontophoresis is when both the hands and feet are submerged into a bowl or pan of water. An electric current (painless) is passed through the water. Patients usually need two to four 20 to 30-minute treatments before sweating decreases.
If antiperspirants don't work for you, you may want to try iontophoresis. This treatment has been around since the 1940s. Doctors recommend this treatment to patients who have tried and failed with prescription antiperspirants.
During the treatment, an electrical current (not strong) passes through the water to your skin. This treatment is not painful, but patients may feel some tingly sensations on their skin during the treatment.  This treatment is considered safe and the current will not damage the skin.
As for side effects, some patients experience dry skin, peeling, blistering and irritation, so it is suggested that people apply moisturizer to the skin after each session.
Patients who are pregnant, have a history of seizures and epilepsy, have a heart condition, have a pace maker, have recent wounds, scars, or skin grafts, or have metal implants cannot have iontophoresis.
Research has shown that iontophoresis can reduce sweating in 85% of patients who treat their feet or palms. It is less effective (70%) with patients treating their underarms.
This treatment needs to happen regularly for a patient to see improvement. On average, a doctor will recommend weekly treatments for the rest of a patient's life, because this treatment cannot cure hyperhidrosis. The doctor will do this treatment in his or her office, but the patient can buy a machine to use at home.
The cost of this treatment is around $150 in the doctor's office. The iontophoresis device that you can bring home costs around $550-$950. A patient can also rent a device for $100-$150 per month. Most insurances will cover the cost.
There is a good chance this treatment will improve your hyperhidrosis, but if you travel a lot or have a busy schedule and cannot do weekly treatments, you may need to seek out another solution. Also, another treatment may be better for you if you have excessive underarm sweating.
If this treatment sounds promising to you, contact Dr. Peter Mikhail today. Dr. Mikhail will determine if you are a good candidate for this treatment. Dr. Mikhail is a hyperhidrosis physician and surgeon with offices in Tampa and New Port Richey, Florida.
Get ready to start sweating less! To book a consult, click our Tampa hyperhidrosis contact page or call 727-312-4844.