Signs You May Have Hyperhidrosis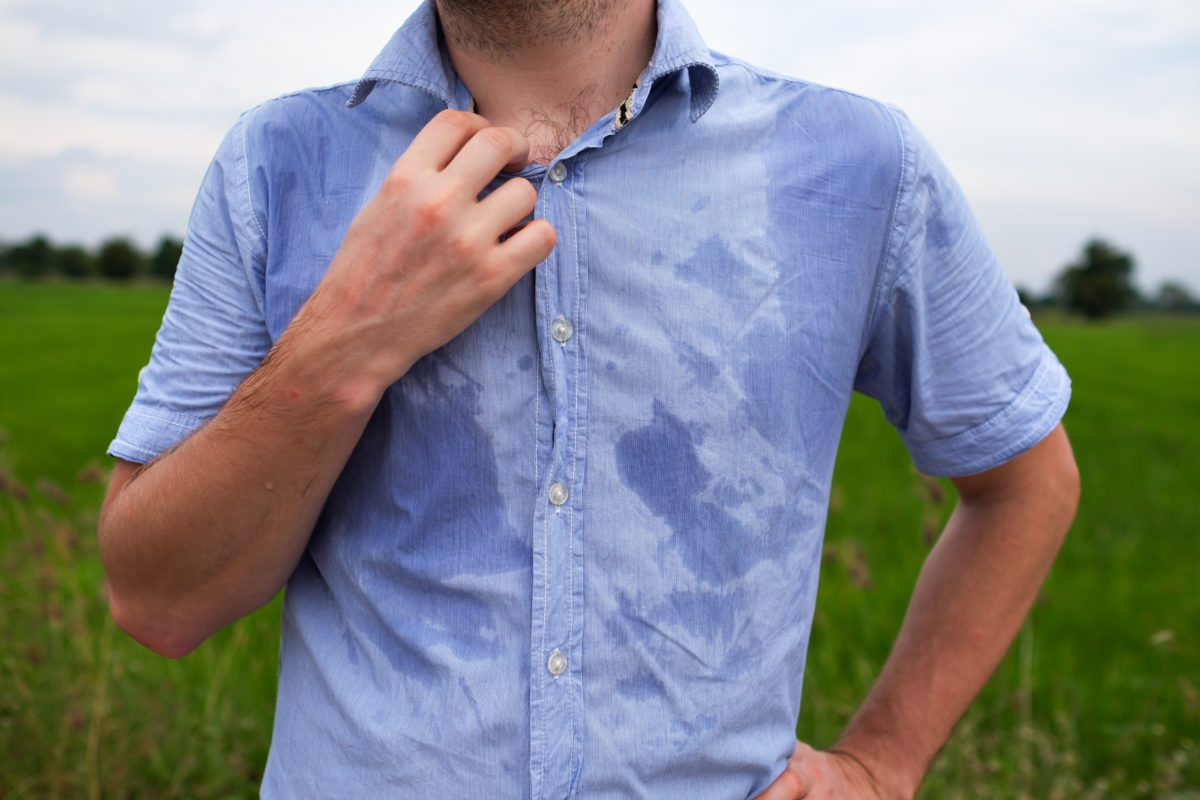 Do you sweat a lot? Do you sweat all day long? Do you sweat more than anyone else you know? Don't be embarrassed – what you're going through is a lot more common than you think. You're not alone. If you suffer from excessive sweating, there's a chance you have hyperhidrosis, which is a condition that can be treated through various types of treatments.
How can you tell the difference between extra sweat versus hyperhidrosis? As a hyperhidrosis physician and surgeon, I want to share with you some signs that may indicate you have hyperhidrosis.
With hyperhidrosis, you will sweat excessively in your armpits, bottoms of feet, face, and palms.
You avoid physical contact due to your sweating.
You skip physical activities and exercise, so you won't sweat more.
Your sweat gets in the way of your job.
Your sweat makes it hard for you to open doors, drive, or carry items.
Your sweat makes you turn down social events.
Your sweat makes you change your clothes several times throughout the day.
You take multiple showers throughout the day.
You carry around towels, extra clothes, antiperspirants, and more to combat your sweat.
You apply antiperspirants several times per day.
You wear long sleeves or jackets often to hide sweat or sweat stains.
If this sounds familiar, you may have hyperhidrosis. It's time for you to talk to a doctor. There are several treatments that can potentially calm down your excessive sweating including prescription antiperspirants, Botox injections, anticholinergic medications, iontophoresis, and endoscopic thoracic sympathectomy.
Dr. Peter Mikhail is a Tampa hyperhidrosis physician and surgeon with offices in Tampa and New Port Richey, Florida. Dr. Mikhail will listen to your symptoms and patient history and determine the best treatment plan for you. Don't sweat it, call Dr. Mikhail today! To book a consult, click our Tampa hyperhidrosis contact page or call 727-312-4844.