Hyperhidrosis in Humid Weather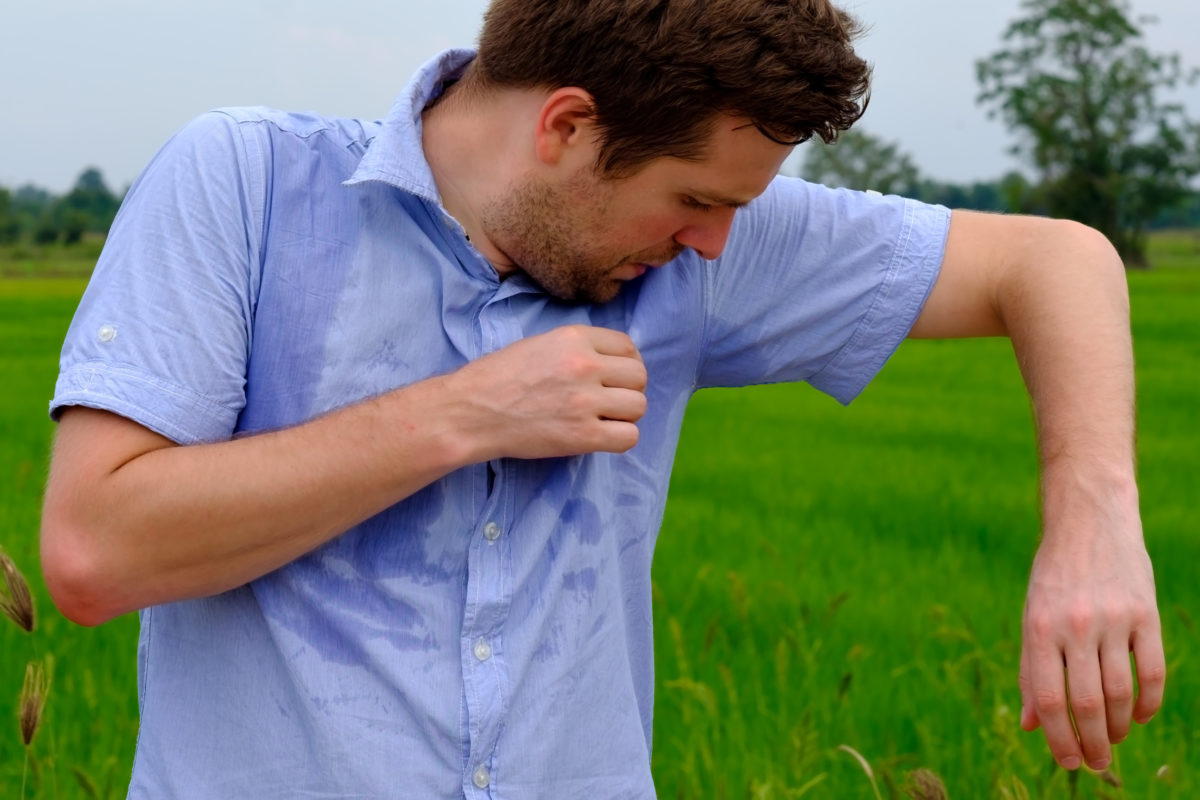 It is humid in Florida for most of the year. For a person suffering from hyperhidrosis, humidity is especially uncomfortable.
In the hot and humid weather, a person with hyperhidrosis can drip sweat almost instantaneously upon venturing outside.
When it is humid outside, the air is saturated with water vapor which makes it harder for the sweat on the skin to evaporate. In a humid environment, the sweat stays on the skin so a person will feel hotter and more uncomfortable, which is miserable for people with hyperhidrosis.
As a hyperhidrosis specialist and surgeon, I would like to share some tips to combat sweat in a humid environment for those who live with hyperhidrosis.
Stay hydrated so you are continuously cooling down your body.
Avoid or limit alcohol and caffeinated beverages because they dehydrate the body.
Stay inside as much as you can, preferably in the air conditioning.
Stay out of the sun.
Avoid or limit physical activity outdoors, especially in the sun.
Use antiperspirants. Wear antiperspirants to bed so your body has more time to absorb the antiperspirant's ingredients.
Apply talcum powder on your skin before going outside to keep your skin drier.
Wear light clothing made from cotton and linen.
Humidity makes everyone, even those who don't have hyperhidrosis, sweat more.
If you're a Floridian suffering from hyperhidrosis, we know how hard the sunny days and warm weather can be on you. Don't stop enjoying life because of your sweating – there are many treatments to help reduce the amount of sweat you have. The sooner you talk to a doctor, the sooner you will be sweating less!
Dr. Peter Mikhail is a Tampa hyperhidrosis physician and surgeon with offices in Tampa and New Port Richey, Florida. Dr. Mikhail will determine the best treatment plan for you based on your hyperhidrosis symptoms.  To book a consult, click our Tampa hyperhidrosis contact page or call 727-312-4844.