How to Dress to Hide Sweat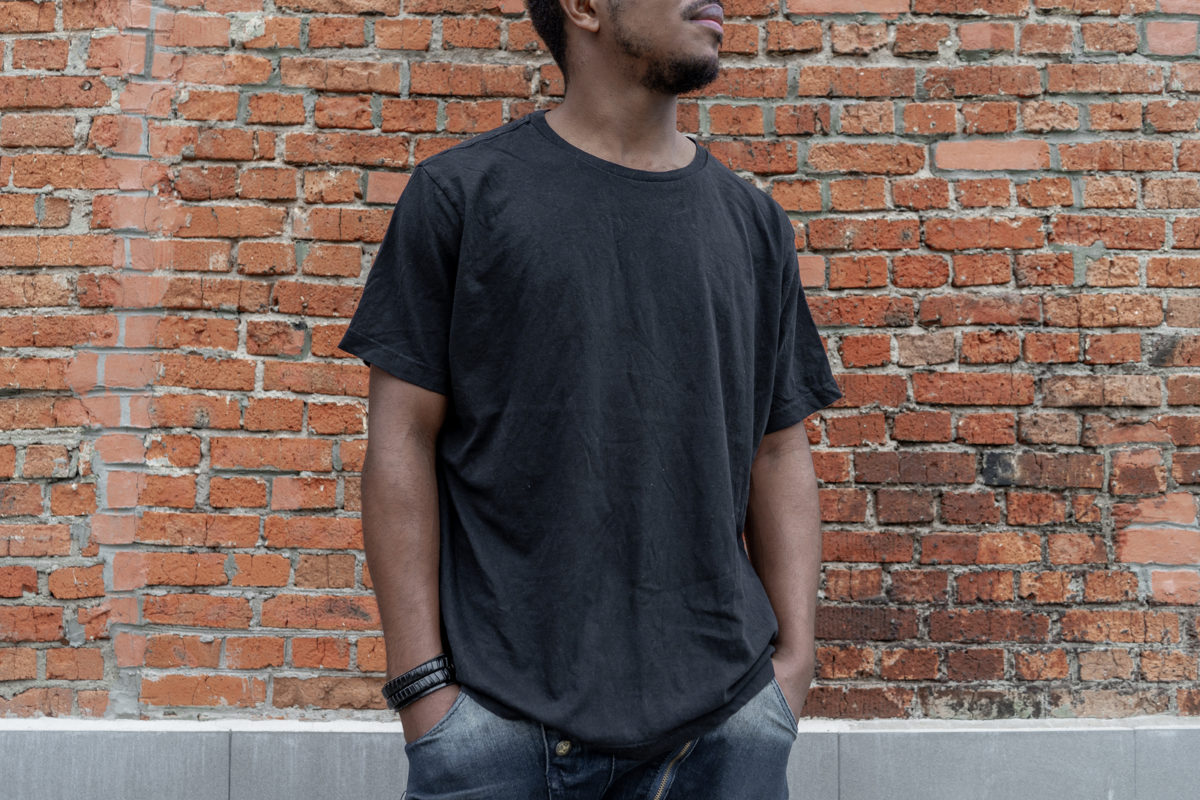 If you sweat excessively, we understand how much you must try to control and hide it. Whether you're at school, in the office, at a meeting, going out socializing, you don't want your sweat stains to show. Unfortunately, you've probably ruined several articles of clothing in the process due to sweat stains. In this article, we share with you the best ways to dress if you sweat excessively, especially if you have hyperhidrosis.
Purchase either light or very dark colors because they hide sweat the best.
Purchase black, charcoal, and navy-blue colored clothes; they conceal sweat. Look for fitted t-shirts, sweatshirts, and polos in these colors.
Purchase olive-colored pants.
Purchase dark gray suits.
Buy light/pale pink shirts.
Bold prints, like plaid, flowers, stripes, camo, conceal pit stains.
Wear sheer fabric.
Avoid medium grays, blues, and bright colors – these colors tend to show sweat stains a lot.
Wear breathable, natural materials like cotton and bamboo.
Wear a breathable undershirt.
Look for sweat-proof undershirts.
Avoid wearing hats.
Avoid silk material.
Wear clothes with cut outs.
Avoid plastic, jelly, or canvas shoes.
Wear lots of layers to keep sweat stains out of view or from penetrating the outer layers of clothing.
Wear tank tops (weather dependent) as much as you can.
Wear shirts with wide armholes.
Wear tops with large sleeves.
Wear sweat shields, which are over-the-counter pads that attach to your clothing and absorb sweat.
Always keep a change of clothes with you.
If you follow these above tips, you will be able to hide and/or manage your sweat a bit better; however, these tips will not cure your excessive sweat. The only true way to combat excessive sweat is through hyperhidrosis treatment. Don't struggle with your sweat anymore. Seek treatment today!
Dr. Peter Mikhail is a Tampa hyperhidrosis physician and surgeon with offices in Tampa and New Port Richey, Florida. He will evaluate your excessive sweating and determine the best treatment option for you, so you don't have to stress as much about your clothing each day. To book a consult, click our Tampa hyperhidrosis treatment contact page or call 727-312-4844.