Are there Home Remedies for Hyperhidrosis?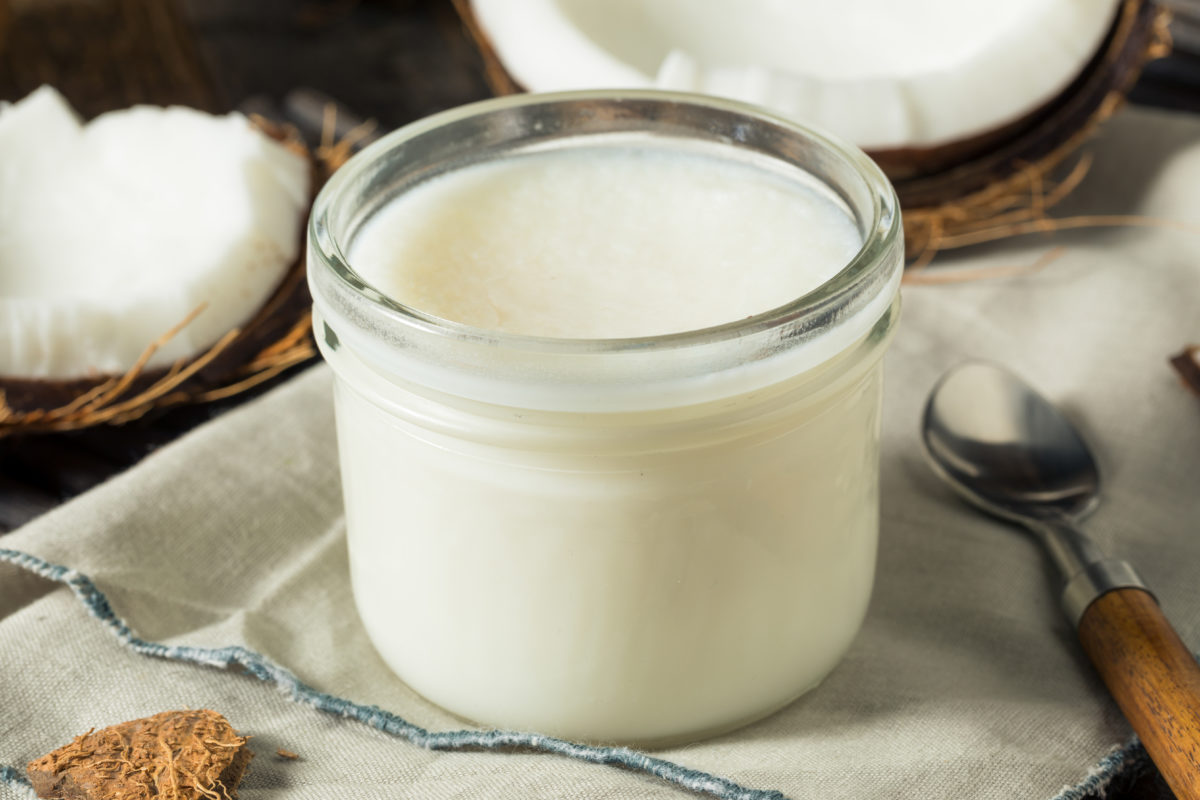 If you sweat a lot, you would probably do anything you can to stop the sweat. Endless antiperspirants? Cloths? Towels? Pads? Loose, dark clothing? It can be frustrating trying a lot of different methods to help your sweat, but with no luck.
In this article, I share some home remedies you can try to see if they will help manage your sweat. Home remedies are not a cure for hyperhidrosis (there is no cure) but they can potentially manage your level of sweat. Some of these home remedies could be in your house right now! These remedies are natural products which you can apply to your sweat zones.
Witch Hazel – This is an herb that acts as an astringent and antiperspirant. This herb helps dry out your skin and closes your pores.
Vinegar – Vinegar is an astringent, it helps remove bacteria, and closes pores.
Coconut oil – Coconut oil is antimicrobial and contains lauric acid, which kills bacteria.
Tomato juice – Tomato juice can shrink pores. Not suitable for application under good clothing!
Salt – Salt absorbs sweat and blocks pores.
White sandalwood powder – This is an astringent.
Cornstarch and baking soda – These are water-absorbing products.
Tea – specifically green and black tea, can help fight sweat. Green tea can help constrict sweat glands and black tea acts as an astringent.
Potatoes – Slice of potatoes can absorb access water.
Tea tree oil – This acts as an astringent.
Home remedies can be helpful, but they are not guaranteed to work. After rubbing many of these items on your sweat zones, have you noticed a difference? If you're drier, great! If nothing has changed, you may want to seek out professional help from a doctor. Your body make require stronger treatments. You may also want to talk to a doctor about how to properly apply and use home remedies.
Book an Appointment with a Hyperhidrosis Physician and Surgeon
Looking for a treatment for your excessive sweating? Wondering if you have hyperhidrosis? A doctor can determine what's going on with your sweat. After an examination, the doctor will determine a treatment plan that will help you get your sweating under control.
Need a hyperhidrosis doctor? Dr. Peter Mikhail is a Tampa hyperhidrosis physician and surgeon with offices in Tampa and New Port Richey, Florida. To book a consult, click our Tampa hyperhidrosis treatment contact page or call 727-312-4844.