Hyperhidrosis Treatment Facts Part 2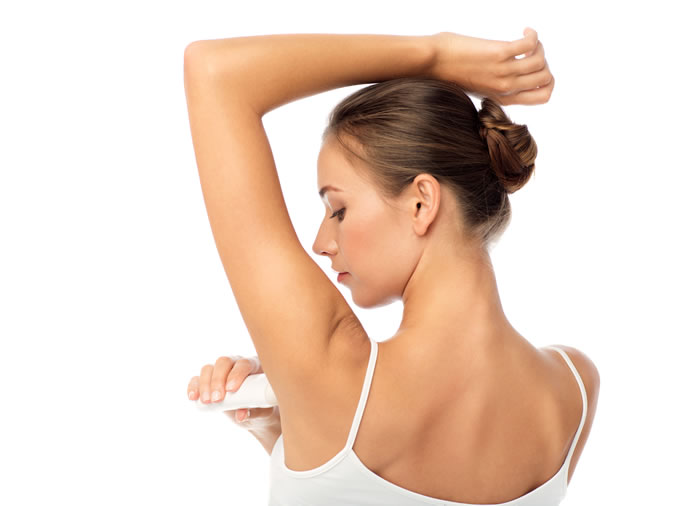 A little while ago, we shared with you the details of a few different hyperhidrosis treatments. In this article, we share basic facts about a few more hyperhidrosis treatments. You have many options when it comes to managing your hyperhidrosis. The treatment you choose will depend on the doctor's recommendation and your budget.
Dr. Peter Mikhail is a hyperhidrosis physician and surgeon in the Tampa, Florida area who performs treatments for his patients who have hyperhidrosis.
Hopefully, this article will help you compare treatment options. Treatments work differently for everyone. Your best bet is to meet with Dr. Mikhail who can evaluate you and decide which hyperhidrosis treatment option is the best for you and your budget.
Oral Medications
Anticholinergics and beta blockers can help with hyperhidrosis.
Anticholinergics decrease sweat all over the body.
Anticholinergics are good for people with secondary hyperhidrosis or those who sweat a lot in the face
Anticholinergics side effects include dry mouth, constipation, urinary retention, heart palpitations, and blurred vision.
Beta blockers block the physical response to anxiety.
Beta blockers are not recommended for long-term use.
Beta blockers can cause tiredness, dizziness, and depression.
Laser Treatment
This treatment destroys underarm sweat glands with heat.
This treatment isn't offered by many doctors.
This treatment is expensive, usually around $3,000 per treatment.
Laster treatment side effects include temporary swelling, numbness, and bruising.
Endoscopic Thoracic Surgery (ETS)
This is performed under general anesthesia.
The nerves that carry messages to the sweat glands are cut.
This procedure helps with hyperhidrosis in the face, hands, and armpits.
It is expensive and can cost anywhere from $5,000 to $10,000.
Side effects can include scarring, loss of sensation in the armpits, compensatory sweating, infection, and arrhythmia.
This surgery is irreversible.
If you're unsure of what treatment you want try or what will work best for you, that's OK! A doctor can guide you. Dr. Mikhail will evaluate your excessive sweating and determine the best treatment option for you. He has offices in Tampa and New Port Richey, Florida. To book a consult, click our Tampa hyperhidrosis treatment contact page or call 727-312-4844.