Side Effects of Hyperhidrosis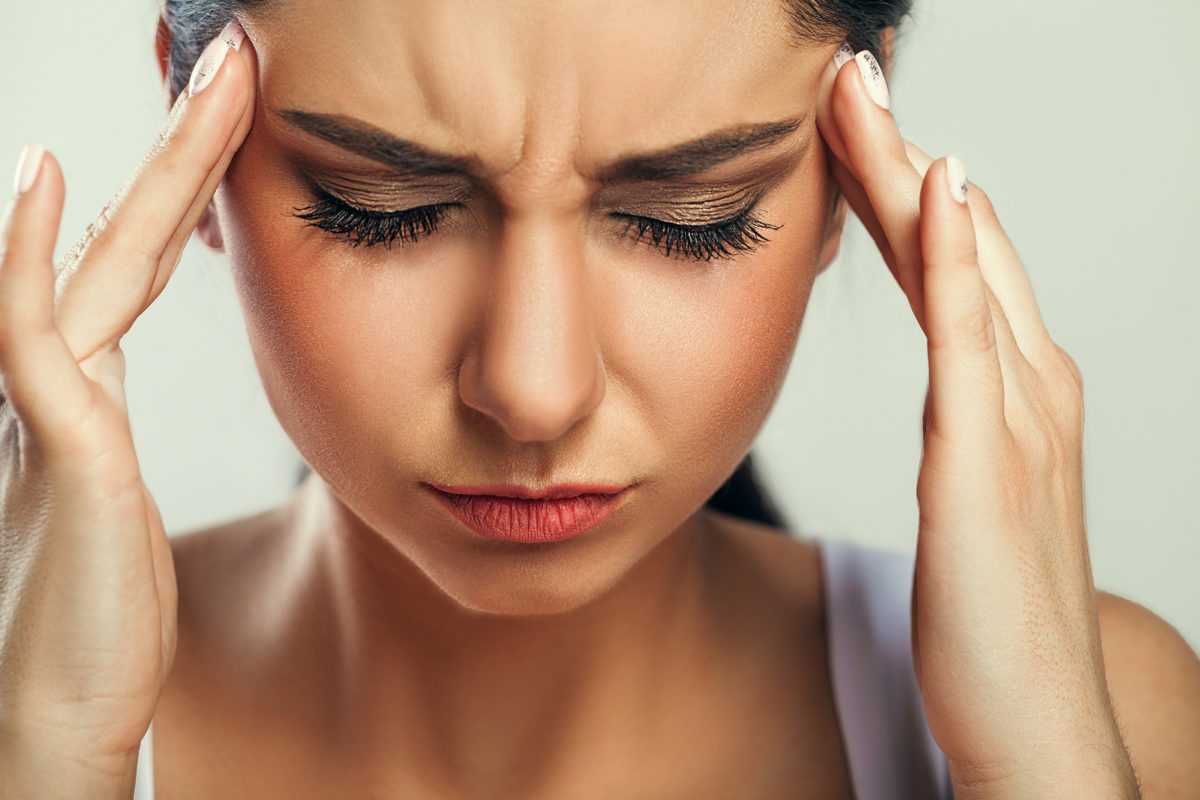 Hyperhidrosis, or excessive sweating, is a medical condition – and is nothing to be ashamed of! Thousands of people suffer with hyperhidrosis.  Hyperhidrosis can affect any person regardless of age, gender, or race.
If you sweat through your clothes, have clammy hands, wet soles and frequent sweating, you likely have hyperhidrosis. Hyperhidrosis isn't life-threatening, but it can get in the way of daily tasks and keep you from socializing. In fact, hyperhidrosis won't kill you physically, but it can hurt a lot of people mentally.
Does hyperhidrosis have side effects? Yes, besides having to deal with stained clothing, living with hyperhidrosis can potentially give a person several different side effects including:
Stress
Anxiety
Irritated skin
Painful skin
Fungal or bacterial skin infections
Low self-esteem
Lack or loss of concentration at work or school
Reduced social life
Living with hyperhidrosis can be painful both mentally and physically. You are not alone – about five percent of the U.S. population suffers from hyperhidrosis. Unfortunately, many people live with their hyperhidrosis and never seek help for it. In fact, less than 40 percent of people with hyperhidrosis seek a doctor's help or advice. Why? Well, many people don't realize their excessive sweating is a medical condition or they are just too embarrassed to talk about it. It is likely even more people have hyperhidrosis than we know due to the number of people who hide their condition.
Don't hide behind layers of clothing anymore! Get treated! Don't risk getting a fungal infection or missing a fun outing with friends because of your excessive sweating ever again. There are lots of different non-invasive hyperhidrosis treatments that can help significantly reduce your sweat to help you live a better life.
Your first step is to talk to a doctor. Dr. Peter Mikhail is a Tampa hyperhidrosis physician and surgeon with offices in Tampa and New Port Richey, Florida. He will look at your symptoms to determine if you have hyperhidrosis and will discuss the best treatment plan for you. The treatment will depend on your symptoms and budget. To book a consult, click our Tampa hyperhidrosis treatment  contact page or call 727-312-4844.