Hyperhidrosis Treatment: miraDry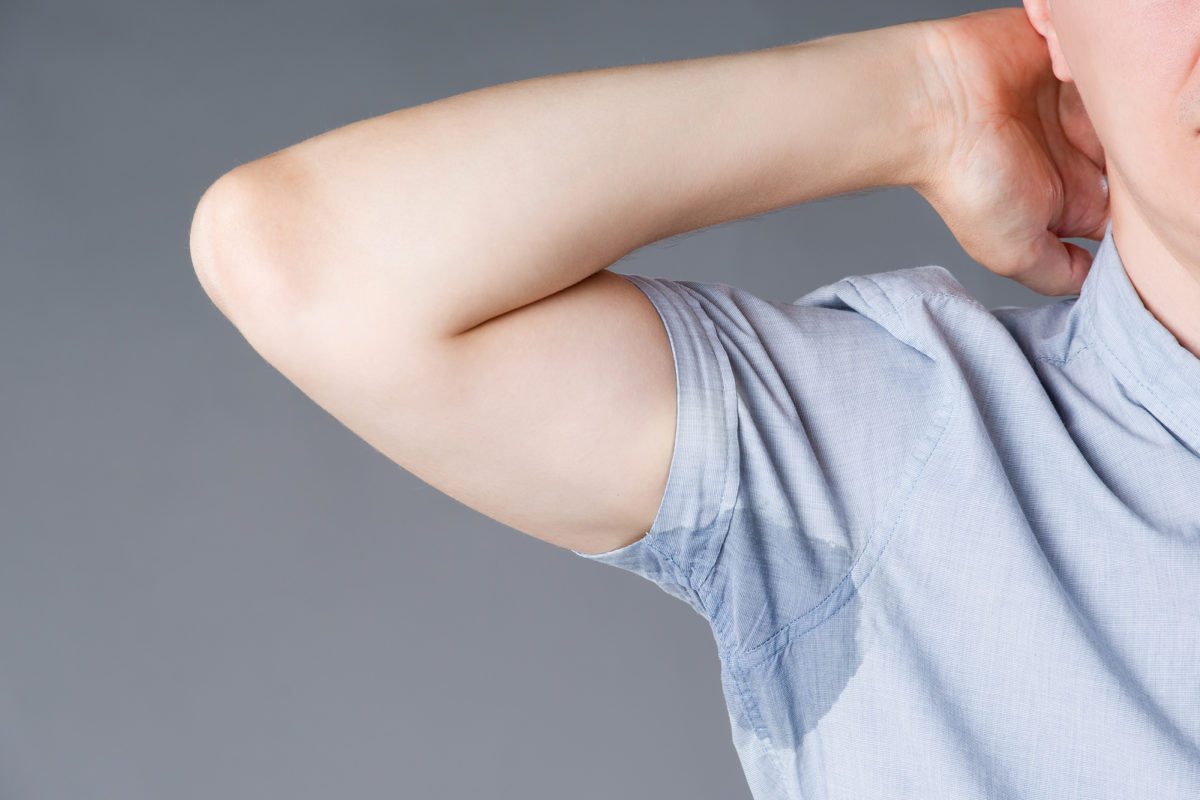 You CAN manage excessive sweat – don't ignore it anymore! Get treated for your hyperhidrosis. This article is about the hyperhidrosis treatment miraDry.
If many other treatments, including antiperspirants are not working for you, miraDry is a good treatment to try. It is a non-invasive hyperhidrosis treatment that uses microwave technology to eliminate sweat and odor glands from the armpits. This procedure is FDA approved.
Through a handheld device, the doctor will administer an electromagnetic energy below the skin, targeting sweat glands. The heat is used to destroy the glands while also protecting the skin. Local anesthesia is used. Most people can return to work right after the procedure and return to exercise in a few days.
miraDry is less invasive than Botox or surgery; however, the procedure is pricey and can cost around $2,000 to $3,000 per treatment. Patients need at least two treatments to receive lasting results.
The treatment is about 30 shots per treatment. Lidocaine injections are given first to keep the pain at a minimum. The procedure takes about 60 minutes.
Some side effects may include underarm swelling, redness, soreness – these symptoms may last for a few weeks.  Other side effects like numbness or tingling can last up to five weeks. Serious side effects are rare but can include nerve injury.
With miraDry, 82 percent of patients have seen sweat reduction after two treatments. It may take a few months to see the full effect of the treatment.
Need to manage your sweat? Find out if the miraDry treatment is right for you.
Dr. Peter Mikhail is a Tampa hyperhidrosis physician and surgeon with offices in Tampa and New Port Richey, Florida. Dr. Mikhail will look at your symptoms to determine if you have hyperhidrosis and will discuss the best treatment plan for you – miraDry will not work on all patients. To book a consult, click our Tampa hyperhidrosis treatment  contact page or call 727-312-4844.