How to Fight Off Sweat Daily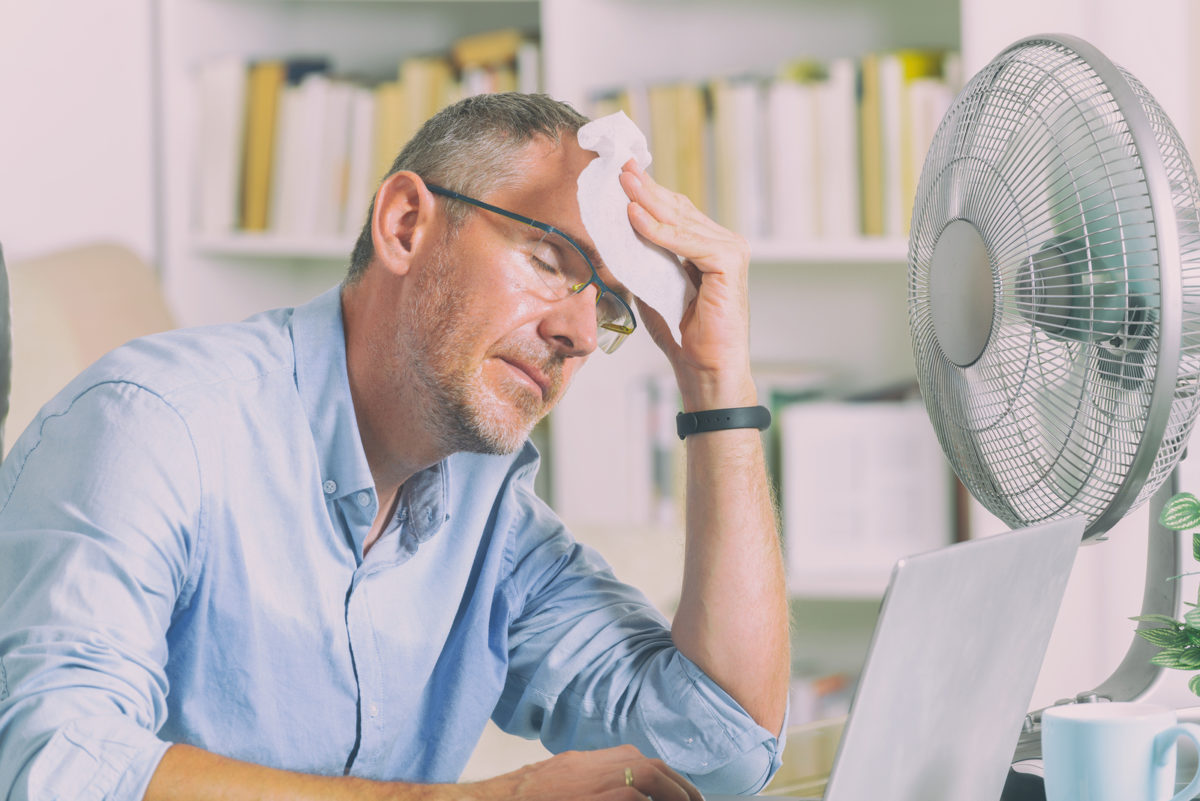 If you suffer from hyperhidrosis, you know sweat all too well. You've probably come up with your own routines and tricks by now to "manage" your sweat as best as you can. However, living with hyperhidrosis can be draining – emotionally and physically. In the back of your mind (or maybe the front), you're always thinking about how to hide or get rid of your sweat.
There are various treatments, procedures or methods that will help reduce the amount you sweat. Dr. Peter Mikhail offers several different hyperhidrosis treatments to his patients in the Tampa, New Port Richey and Clearwater areas of Florida. In this article, we share with you some ways you can deal with sweat in your life before, during, or even after getting hyperhidrosis treatment. These daily tips/habits will help you manage your sweat better. Remember, you can never fully get rid of sweat. We need sweat to help regulate our body's temperature.
Use prescription-level antiperspirants.
Apply your antiperspirant before bed instead of the morning so it can be absorbed into the skin more and reduce skin irritation.
Drink a lot of water. Drink at least nine cups a day if you're a woman and 13 cups if you're a man.
Purchase sweat-proof or sweat-resistant clothing.
Wear patterns, prints, and dark colors to hide sweat stains.
Carry an antiperspirant with you always. Keep one at work or school.
Avoid spicy foods, especially in public.
Don't wear a hat during exercise.
Wear loose clothes made from cotton at the gym.
Never wear sweat-covered clothes twice.
Change socks and shoes often.
Sprinkle baking/foot powder on feet or shoes to absorb sweat.
Sleep on cotton sheets.
Use duvets and blankets instead of comforters.
Sit by a fan as much as you can.
Still can't fight off sweat? You may need a doctor's help. Whether Botox or surgery, a hyperhidrosis treatment may be the best solution for you.
Dr. Mikhail is a Tampa hyperhidrosis physician and surgeon. He will look at your symptoms to determine if you have hyperhidrosis and will discuss the best treatment plan for you. To book a consult, click our Tampa hyperhidrosis treatment  contact page or call 727-312-4844.